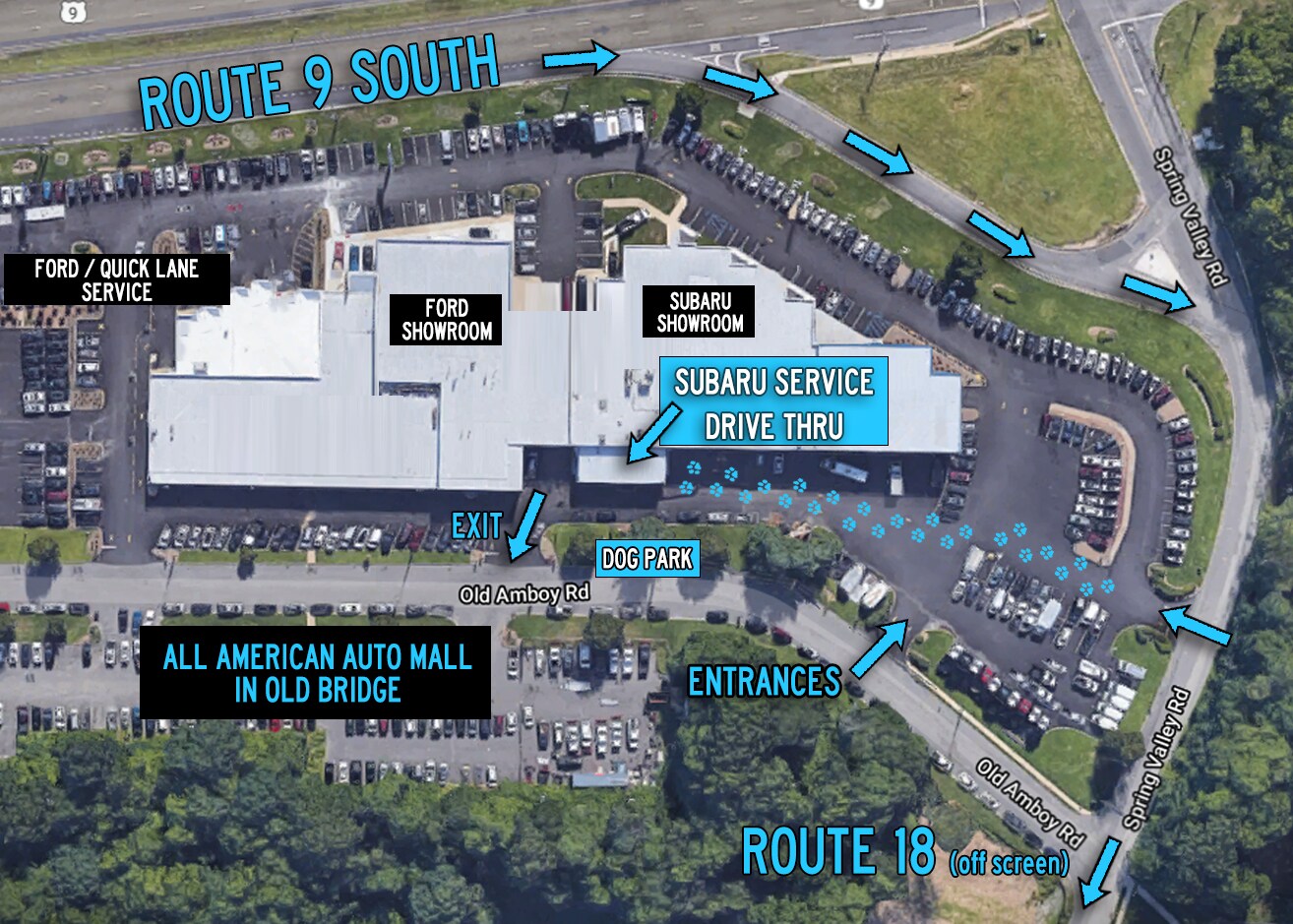 We want to make your visit to the All American Subaru Service Center as convenient as possible. Going the extra mile for our customers' convenience is always our goal.
All American Subaru already offers an extremely easy-to-use online service appointment scheduler which allows you to pick a date and time, enter your vehicle information, and select your services and check prices ahead of time. On top of that great feature, now we have a fully operational, brand-new, state-of-the-art Subaru Service Drive-Thru which also offers a designated Subaru Express Service department!
Subaru Express Service
We're able to get you in without an appointment for a variety of minor services and maintenance needs. Whether your oil change interval is overdue, your tire has a slow leak, an engine light needs to be diagnosed, or you just need assistance swapping over some replacement parts, we can help--without an appointment, just drive on in!
Drive up to our Service Drive-Thru and drop in for basic maintenance services like:
Oil changes
Tire rotations
Battery charge check
Car wash
Brake inspection
Vehicle multi-point inspectio
Looking for more? Contact us for a full list of services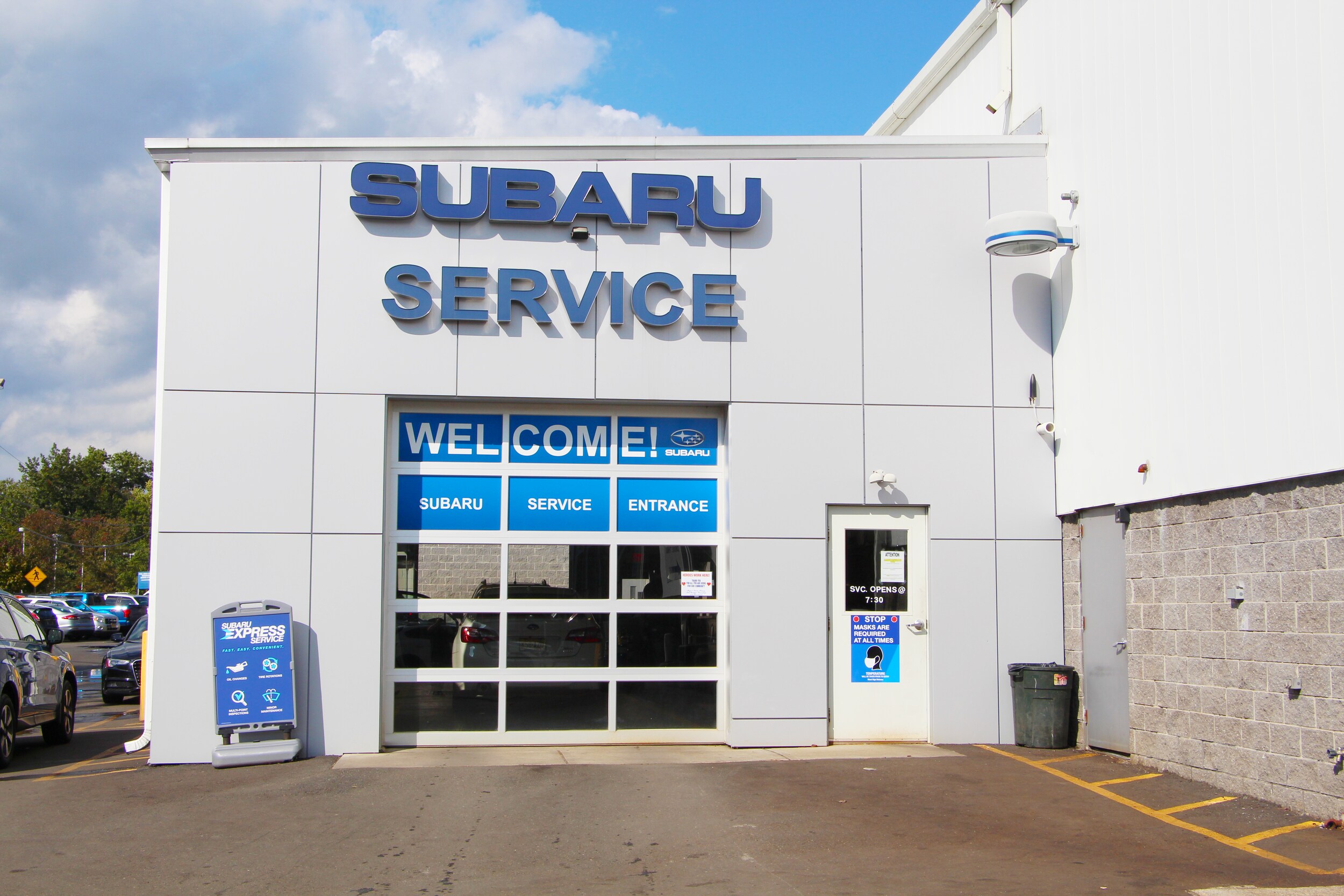 Convenience
This makes sure you never have to face inclement weather when dropping off your vehicle for service or scramble to find a parking spot. Our enclosed structure includes heating and air conditioning year-round. When you pull in, you'll be greeted by our friendly and professionally trained Service Advisors with their write-up desks right there inside.
The technology is truly state-of-the-art: simply pull up onto our tire pressure monitoring systems built into the ground and a tire report will be automatically sent to your Service Advisor's computer so they can confidently & instantly discuss any problems with you and find the best solution right away.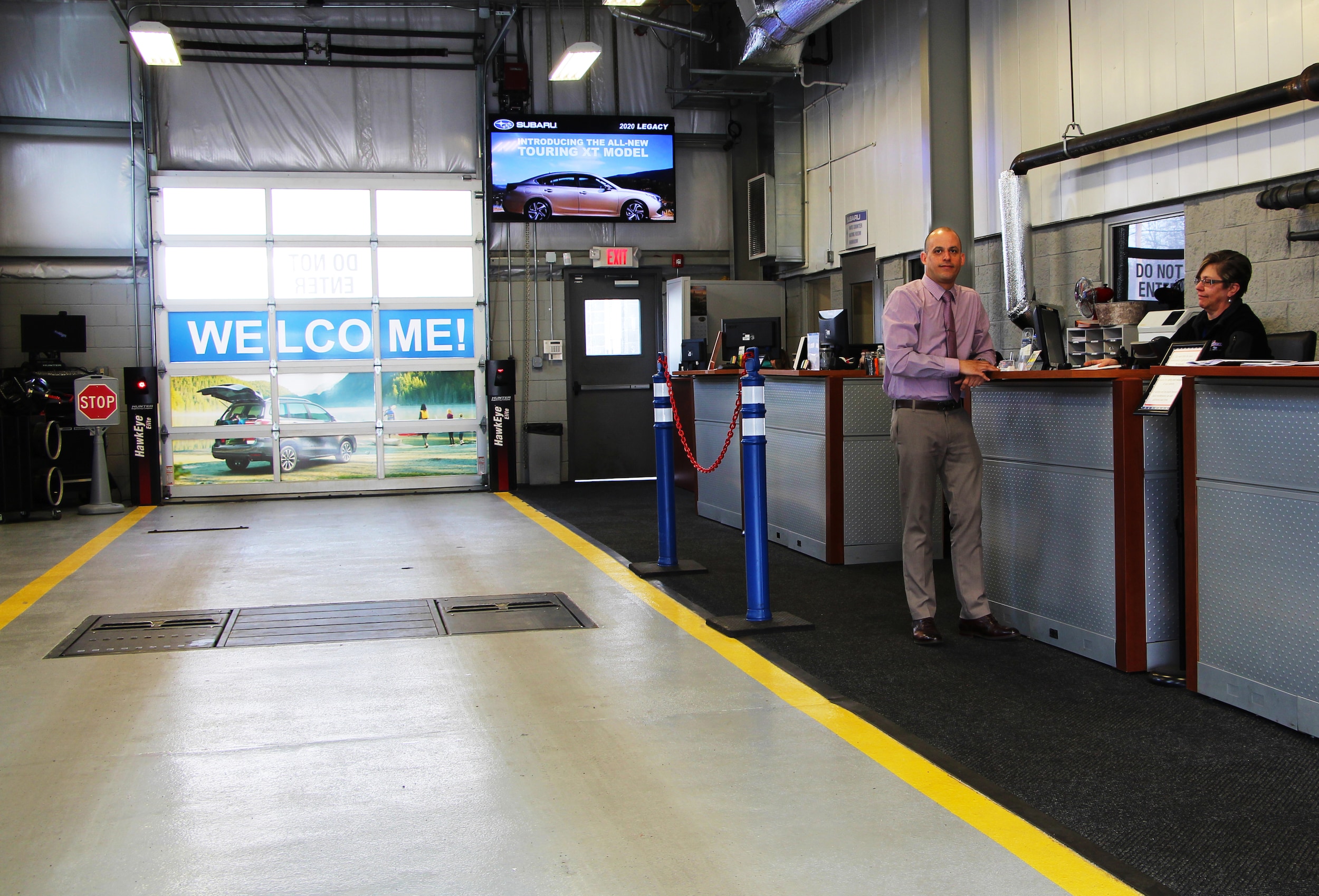 Once the service consultation has taken place, there is convenient in-door access to our brand new waiting room which includes free Wi-Fi, flat screen TVs, complimentary snacks, coffee & refreshments.
We even built a dog park so you can play with your furry friend while we change your oil! 
The new Subaru Service Drive-Thru is now open and will change the way we are able to serve our customers. We look forward to sharing this with you! Come experience the difference today!