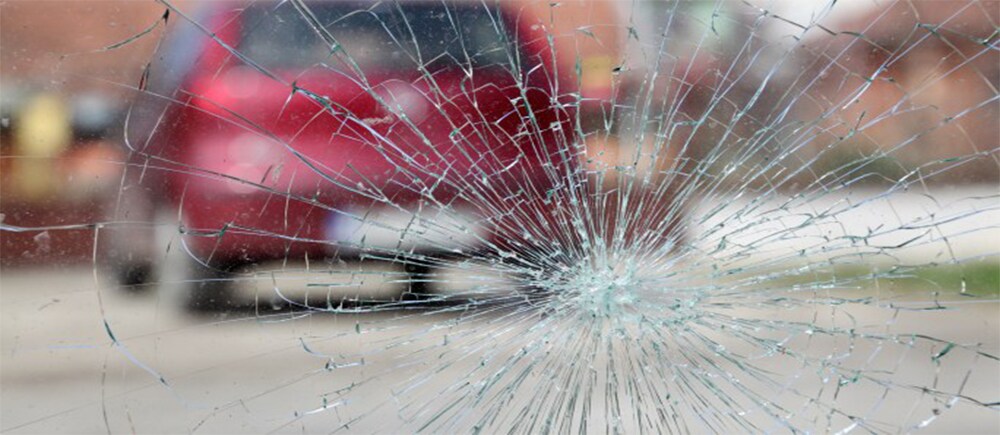 Subaru Certified Windshields in Old Bridge, NJ
Subaru is a leading choice in the auto industry today and when you choose a Subaru, you're choosing much more than just a car. You're choosing a company with a lifelong dedication to not only protecting you, but protecting the ones you love. Subaru has set safety standards that set them far apart from all other vehicles on the road today.
The role of the windshield is a lot more complex than meets the eye. Not only allowing a clear view of the road ahead, it is considered a structural part of the vehicle, while also helping to manage the force in the event of a collision. In today's market, the windshield is now a vital part of advanced safety systems. Subaru has proudly offered their vision-based safety feature, EyeSight Driver Assist Technology, since 2015. Yes, even the new Subaru Wilderness models include Eyesight. The heart of the EyeSight system is a set of dual color cameras, with one placed on either side of the rearview mirror. The cameras examine the road through the windshield for unforeseen dangers.
While the cameras may seem like the most important part, the windshield plays an equally big role in the productivity of this safety system. EyeSight will only function correctly when paired with a Subaru Certified Windshield, which is installed on every new Subaru and marked certified. A regular windshield has a different tint embedded in the glass in which the EyeSight cannot see through properly. If the windshield glass that is used is anything other than the glass specifically designed for Eyesight, the visibility of the cameras can become compromised and distorted, preventing the correct measurement of objects around you. EyeSight monitors the area around your vehicle, traffic movement, lane departure and optimizes cruise control. When equipped with EyeSight, all 2018 Subaru models received the highest possible rating from the IIHS for front crash prevention.

Subaru Windshield Replacement Cost in NJ
An example that hit close to home here at All American Subaru was when a loyal Subaru customer got a crack in their windshield and needed to get it fixed quickly and as inexpensively as possible. Like many would think to do, they called SafeLite AutoGlass. While SafeLife did replaced the windshield, and for $600, it came with a bigger price as their EyeSight had stopped working. When brought into our service department, it was determined that the new windshield was not Subaru Certified and the EyeSight could not see through the new glass properly. Even though SafeLite had informed this customer that the safety feature would still function without being marked with a Subaru serial number, they were left with the choice to either fight for their money back from SafeLite or to buy a new Subaru Certified Windshield from us. All new windshields have to be calibrated for the EyeSight to see correctly, which SafeLite also assured this customer that it wasn't needed. The cost of a replacement windshield can cost from hundreds to even thousands of dollars. Our customer did not have an easy time getting their money back from SafeLite either, as they have iron-clad contracts even though the windshield did not have a Subaru serial number.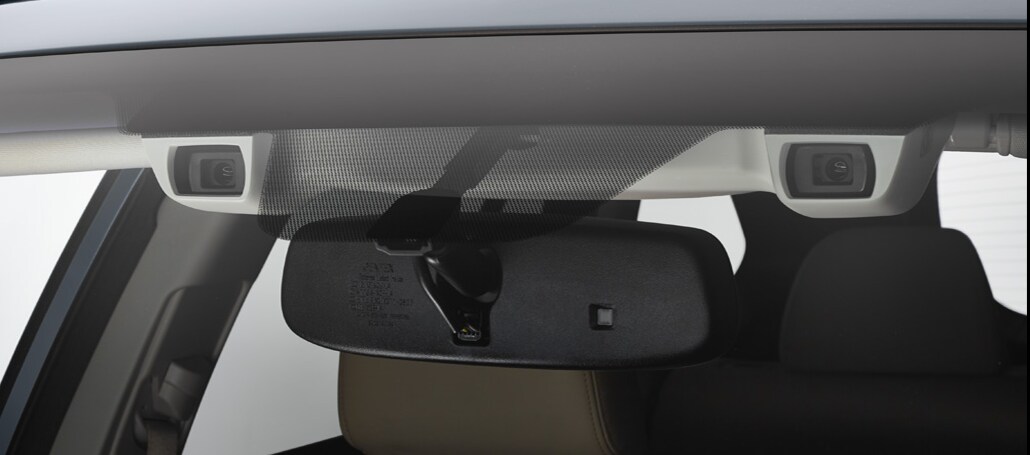 While many of us wouldn't think twice about getting a new windshield or even parts from the most cost-efficient company, it can wind up costing much more in the end. We strongly urge our customers to use our Subaru Certified Service Department for all needs and services such as oil changes, parts and even accessories. Unless it's certified by Subaru, we strongly suggest that it does not go into your Subaru. While this will lead to more maintenance in the future, it also decreases the resale value of your Subaru. In some cases, using non-certified parts can void the warranty on your vehicle. Here at All American Subaru, our customers, their safety and their satisfaction is of utmost importance. Take it from our Subaru Service Manager, Mike Roman, who states "Our goal is to always protect you and your investment. Your goal should always be to keep your Subaru 100% Subaru."
Schedule an appointment with us in Old Bridge, NJ to get your Subaru windshield replaced today!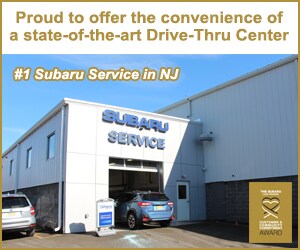 Service Hours of Operation:
Monday

07:30am - 06:00pm

Tuesday

07:30am - 06:00pm

Wednesday

07:30am - 06:00pm

Thursday

07:30am - 06:00pm

Friday

07:30am - 6:00pm

Saturday

7:00am - 4:00pm

Sunday

Closed