The All American Auto Group is proud to give back to the communities in which we operate and do business in. All American Subaru in Old Bridge, NJ is proud to help out our surrounding neighborhoods and counties. We are one of the most awarded Subaru retailers in the country. We continue to be nationally recognized by Subaru for our dedication to our customers, our community and the Subaru Love Promise. Our commitment to constantly improve the customer experience and create life-long customers stems from being truly family owned & operated.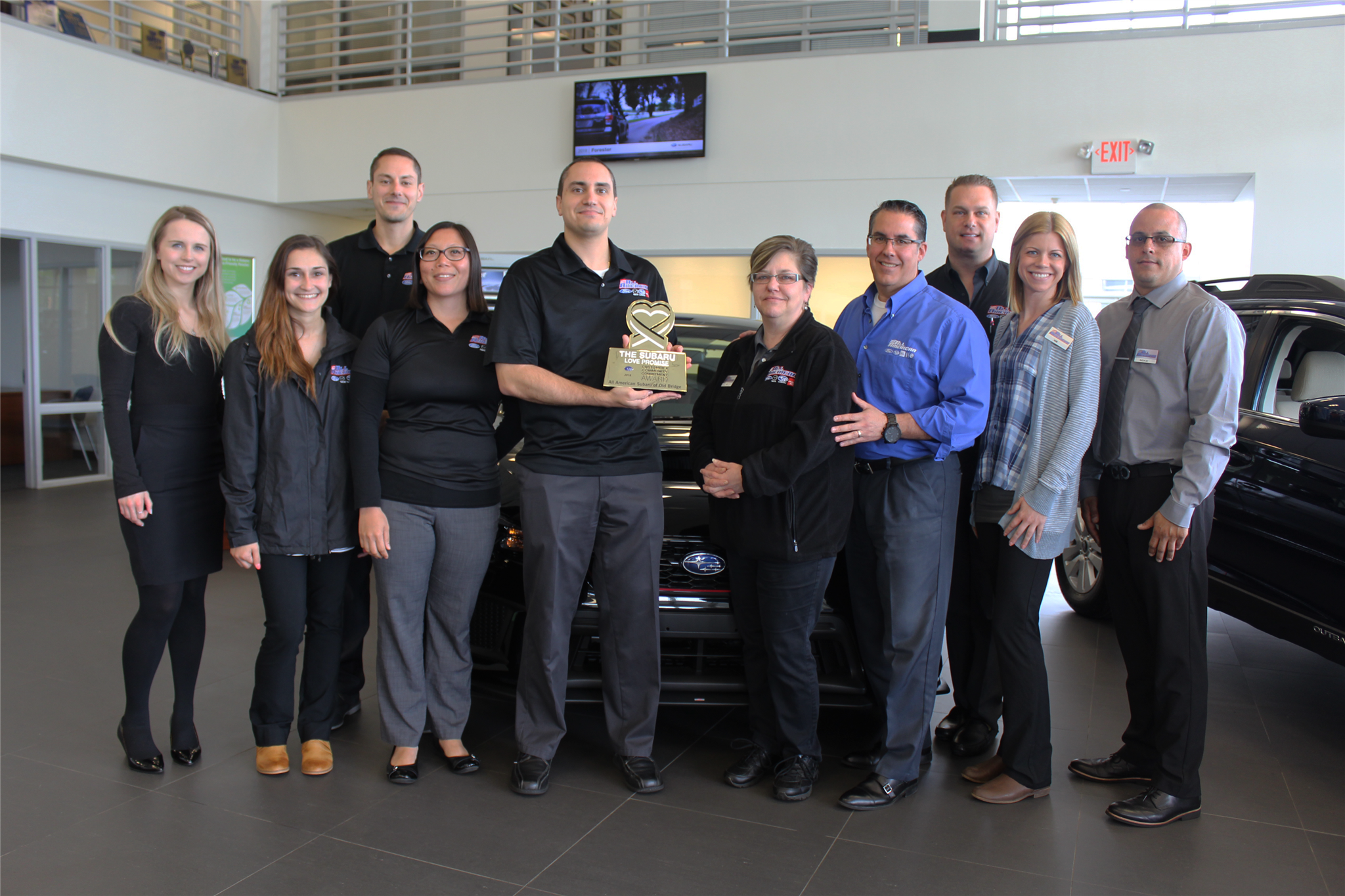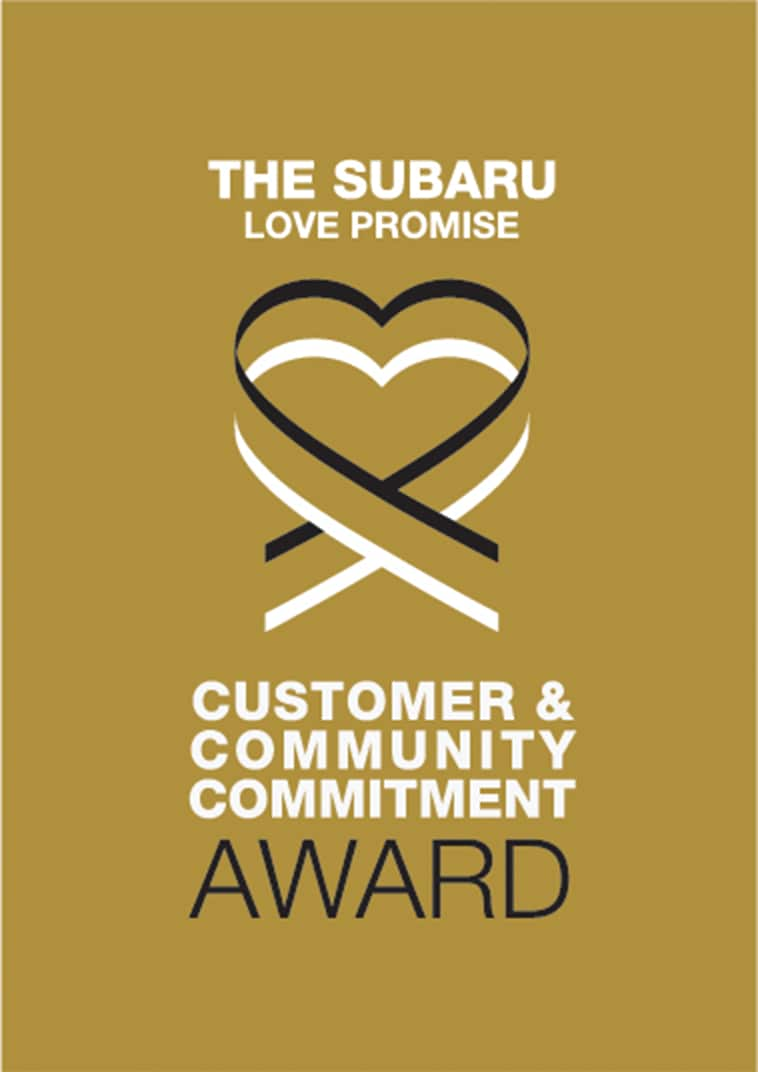 Below are just a few of our recent affiliations, sponsorships or partnerships. If you'd like to discuss potential business opportunities, please give us a call or fill out the form on this page.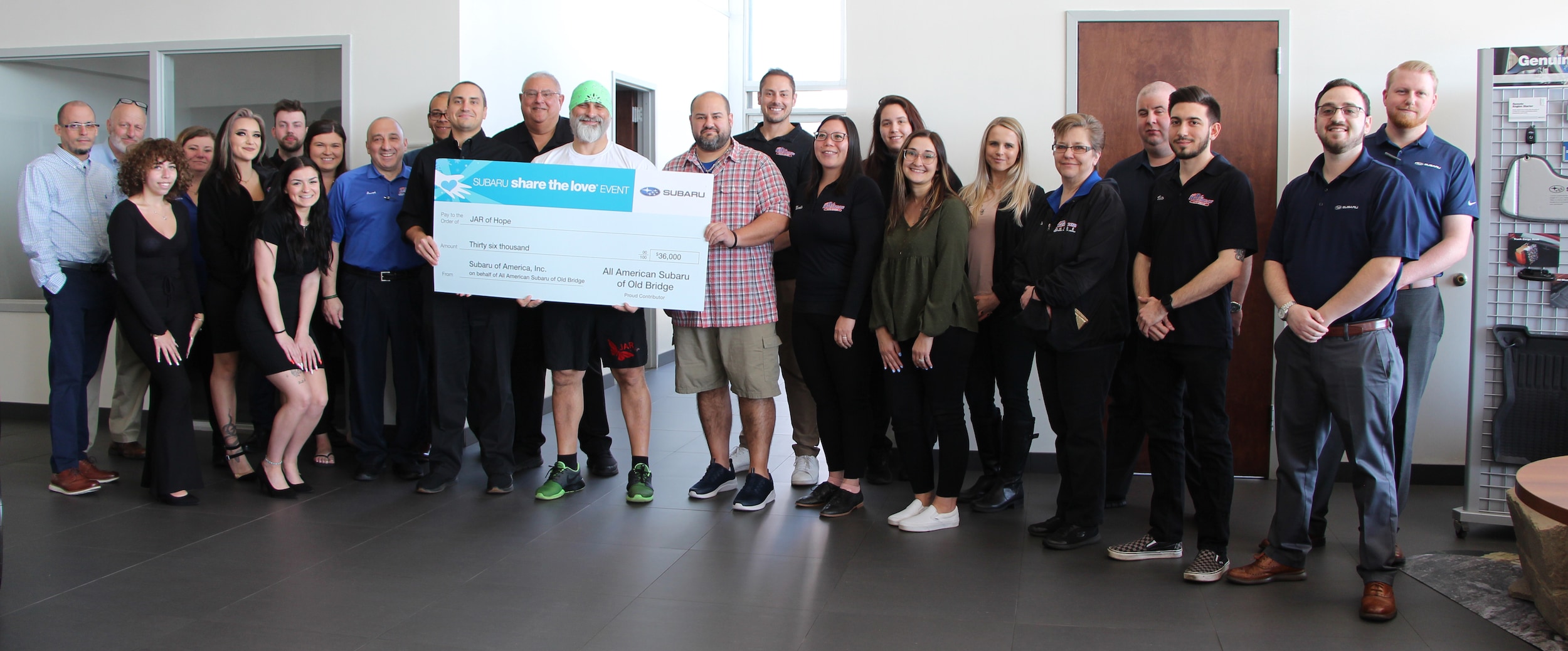 JAR of Hope is an amazing organization with the mission of bringing awareness and raising funds directed to ongoing research in the hope of eliminating Duchenne Muscular Dystrophy (DMD). JAR of Hope is spearheaded by Jim Raffone, who set out on a mission to save his son, Jamesy, who was diagnosed with DMD in 2013 and he has enlisted the help of All American Auto Group to help raise money to fund new research. DMD is a form of muscular dystrophy that is caused by a mutation of the dystrophin gene - located on the X chromosome - which codes for the protein dystrophin. The absence of dystrophin in the body causes muscles to deteriorate and break down. DMD is the most frequently occurring and one of the most rapidly progressive childhood neuromuscular disorders. Due to the way DMD is inherited, boys are primarily affected. Click here to support the fight against Duchenne Muscular Dystrophy.

Sammy's Hope became a formal animal welfare organization in September 2010 and the organization grew out of 5 years of volunteer efforts at the Edison Animal Shelter. In February 2015, they took the next step to open their own facility in order to give more shelter animals a chance at finding their forever home. They are located in Sayreville, New Jersey and provide top-notch adoption services and medical care to shelter animals in the area. Sammy's Hope has been a great supporter of the All American Subaru Pet Adoption Event and has helped us out with making the event a success each year.

Rescue Ridge is a 'last-chance' rescue. Staffed 100% through the efforts and donations of volunteers, they find homes for animals that other shelters and people have given up on. Through the kindness of various boarding kennels and foster families, rescued animals are cared for until they find that final family to love them. Rescue Ridge has always supported the All American Subaru Pet Adoption Event and is here every year, helping us make each year better than the previous.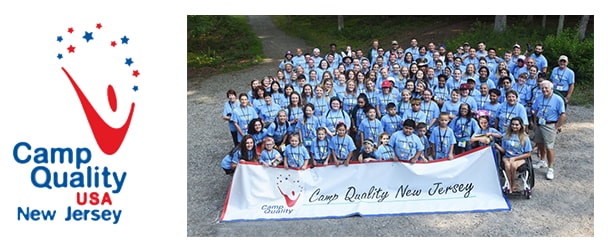 Camp Quality NJ is a volunteer driven, volunteer run and community funded non-profit, 501 (C ) (3) organization that provides free camping experiences and year-round support programs for local children with cancer, and their families. During the week long camping trip, each camper is paired with a companion and children can attend during any stage of treatment as they have volunteer nurses onsite to administer medication and treatment.  Camp Quality NJ has a simple goal, to let kids with cancer be kids again. 
Visit their website
 to learn more about their incredible organization.

St. RobertBellarmine Help Center is an organization that was formed to aid those affected by Superstorm Sandy victims. Our goal is to help provide individuals, families and communities with the basic needs to recover to life the way it was prior to this natural disaster. We are working to assist those in need of such things as - household items, furnishings for bedrooms and kitchens. Richard Savino, our dealer Principle, is also parishioner at St.Robert Bellarmine.