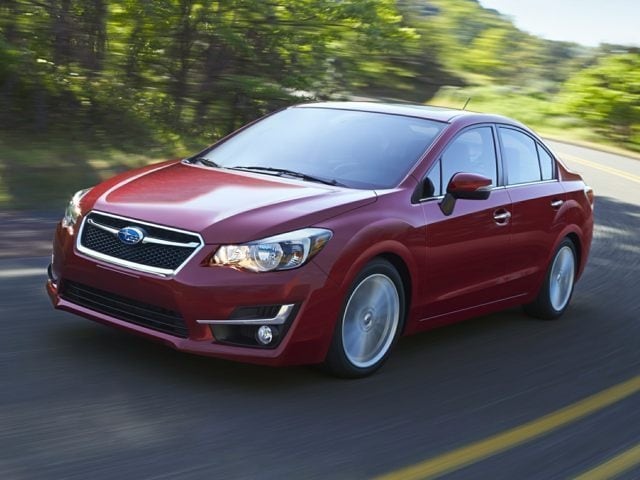 A family car; a first car; a commuter car; a "dog" car. The beautiful new 2017 Subaru Impreza looks to be capable of fitting any and all of these categories, as well as hundreds more. The new Impreza is sure to soon be a staple of daily driving in Staten Island, Edison, and Somerset.
Available in both sedan and hatchback configurations--with more options for a Subaru Impreza manual model--the new compact is proudly leading the Subaru brand into a very exciting new era.
Consumer Reports thought very well of the new model, reporting this quote as early as November:
"The redesigned-for-2017 Impreza does nothing less than predict the future of the Subaru brand. Of more immediate importance, it replaces a rather well-rounded car that competes well within the contested compact car segment. This Impreza introduces an entirely new platform, forming the structure that will underpin basically all upcoming [Subaru models] ... Priorities emphasized in the Impreza harbinger how those future [Subaru models] perform."
Thanks to the new platform, this once-modest sedan is lighter, more powerful, and safer than ever before, giving it a thrilling edge over major rivals like the Honda Civic.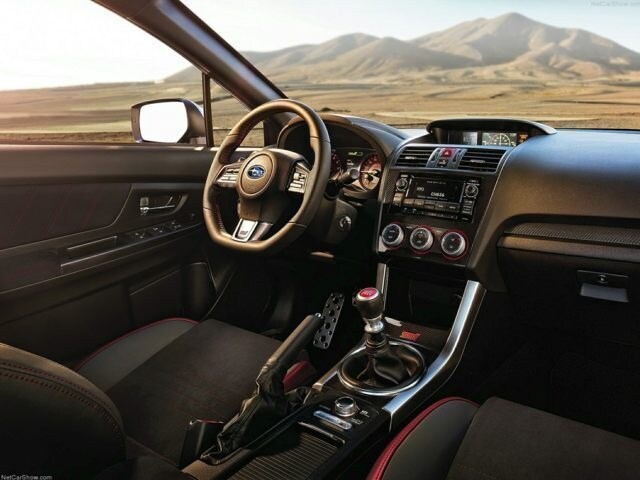 Want to learn more?
Explore inventory online, see reviews and praise for the new model, or visit All American Subaru in Old Bridge to take a test drive, and get a feel for the redesigned performance for yourself.