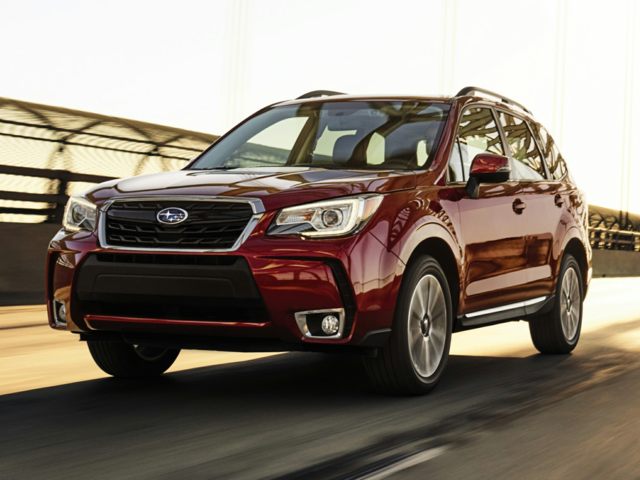 Some finance buffs warn about leasing, saying that it's not the smartest financial decision you can make in the long run--but not all drivers want to make decisions based on the next 15 years of their life. After all, who can really say where you'll be in 15 years? That's why All American Subaru helps to make leasing a new Subaru in NJ an easy choice, with exciting Subaru lease deals on top models like the Outback, Impreza, WRX, and Forester!
Pay less than $300/mo, or even less than $200/mo, to lease a brand-new Subaru--with STARLINK touchscreen infotainment, Symmetrical All-Wheel Drive, and tons of great features. Now that's a dream come true for New Jersey drivers!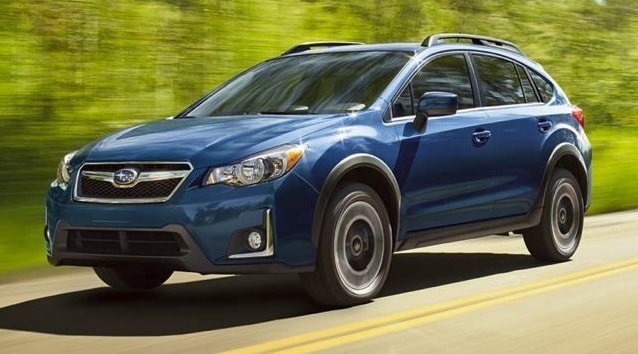 Our Top 5 Reasons to Lease a Subaru in NJ!
A brand-new car for you--a break for your bank account from hefty loan payments!
Subaru leases can stretch up to 20,000 miles per year--or less than 10,000 miles per year to help you save on payments
Subaru reliability and confidence on every new model, for hundreds of dollars less than buying
Lease-end options are easy and flexible
Subaru cars historically hold their value really well, limiting the chances that you'll be "upside-down" at the end of your lease if you want to buy it out